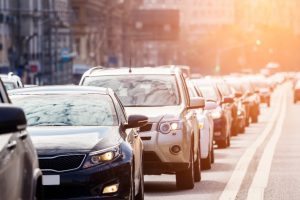 More vehicles on the roads reflect the growth of cities. Despite the size of the municipality, officials need a traffic plan. Allowing motorists to drive around without traffic control is a recipe for disaster, especially in road work areas. Congestion will also occur on heavily traveled roadways and at busy intersections under construction without regulating the flow. It would help if you had the right equipment to help you develop an effective traffic control plan in Washington.
A Traffic Plan on Paper Is Essential
Changing traffic patterns through and around a roadway project allows contracting crews to work safely and efficiently. A detailed plan on paper gives you an idea of how your project will look and what materials you need to make it work. It would be best if your traffic plan considers all variables related to traffic and road work, including traffic amounts at different times of the day and where crews will work.
Display Signs of the Times to Protect and Prevent
Traffic control equipment such as traffic barrels and barricade signs makes sure you show drivers how to travel to their destination while keeping road crews safe. Pavement markers help motorists stay in the proper lane so that traffic flows properly. A custom traffic control plan in Washington can help you complete a road project on schedule.