Traffic Control Apparel in Washington
You want to stay safe and keep your team secure when you are working a road construction project. When you are shopping for high-quality safety vests and apparel at great prices, we've got you covered. With our traffic safety apparel, you can find everything you need to keep your construction staff safe.
Ensure safety and be seen on the road when you use apparel from our traffic control supplies in Washington. AABCO Barricade and Sign Co. carries a full selection supplies and gear to for all of our customers that work on road crews. Speak with our staff today to discuss pricing on our safety apparel and other products, including the following: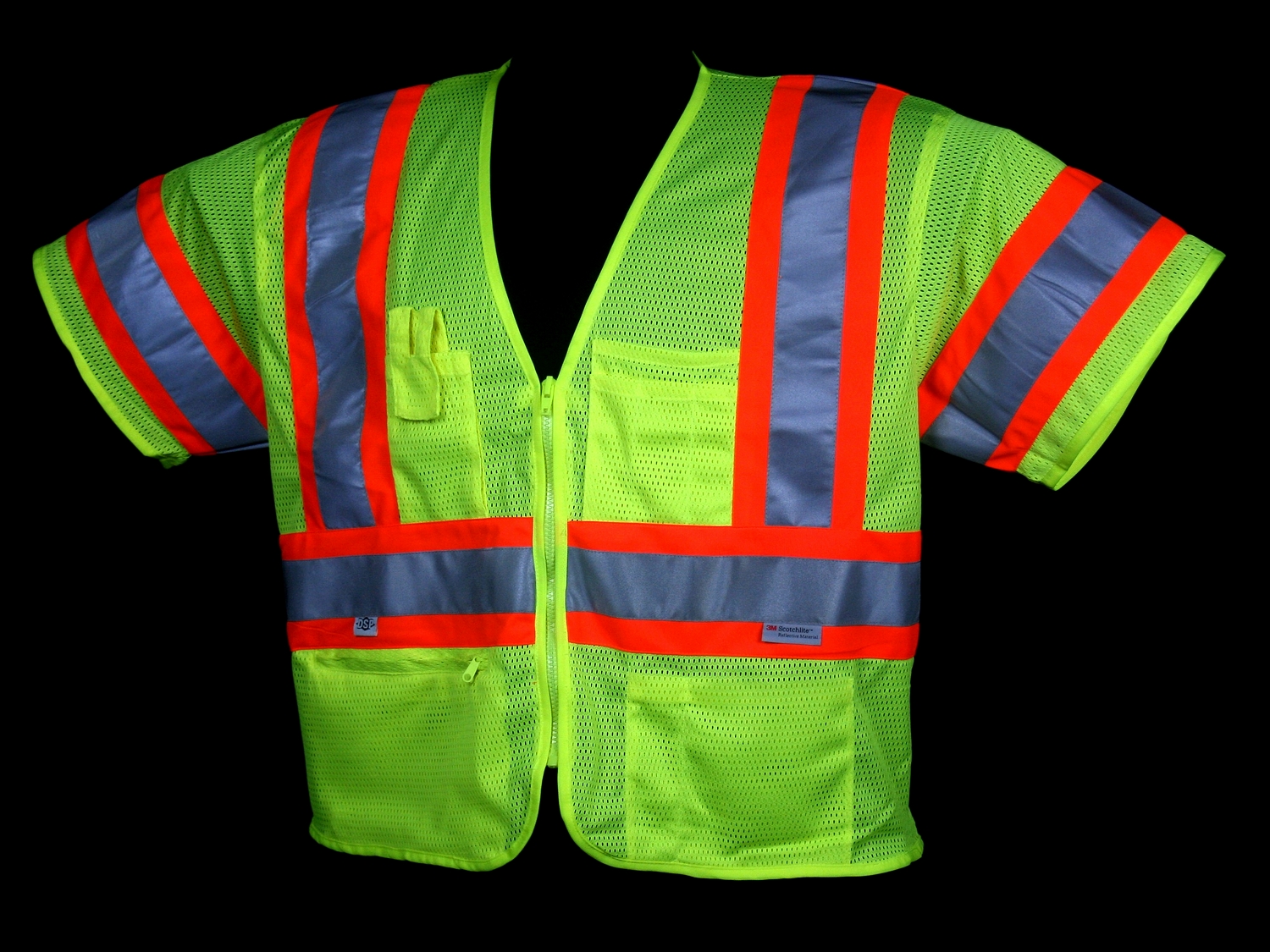 V155
V255
V1300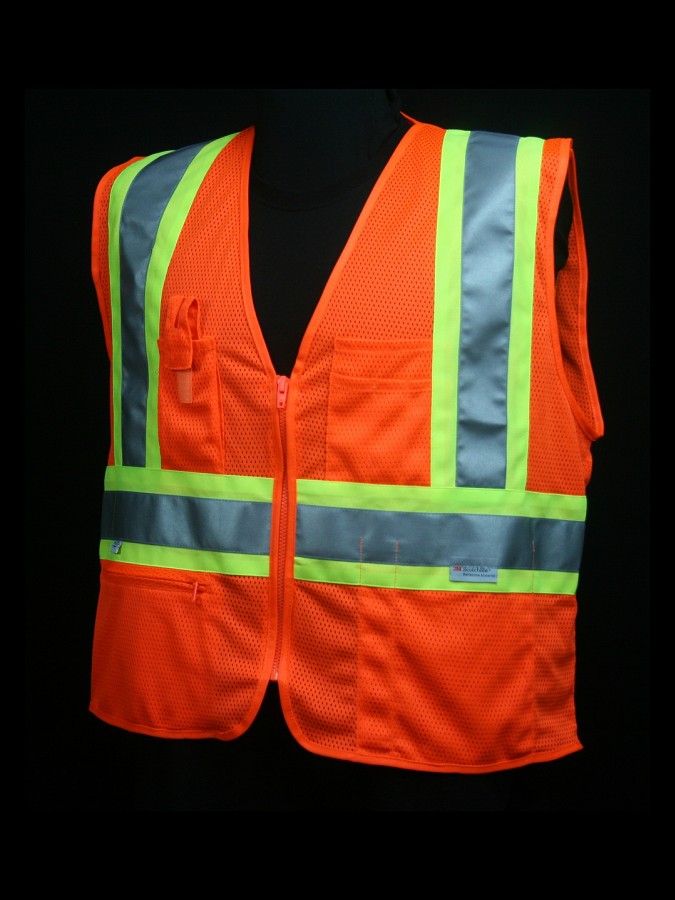 V1400
Contact us to find out more about our apparel to keep your crew safe on your construction site project. We also specialize in traffic warning signs in Washington as well as a number of different kinds of barricades in Washington. Our equipment and apparel are available for clients throughout Washington.
.