Traffic Flags in Washington
Ensure your construction site is clearly marked when you utilize our traffic flags in Washington. At AABCO Barricade and Sign Co., our inventory includes a variety of products for every need. Shop with our traffic safety store to discover our options. We feature a full stock of warning and air flags, including lighted, stop, and slow hand traffic control paddles.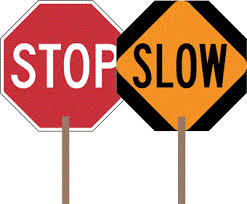 StopSlow hand paddles with staff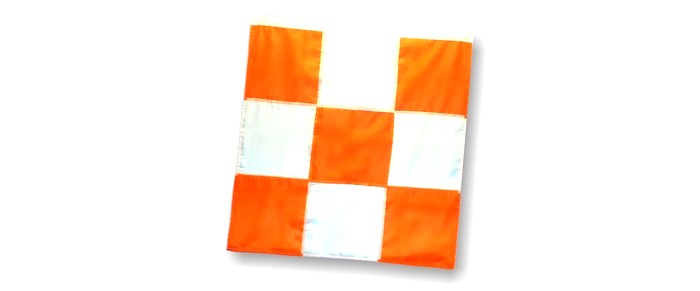 apfs-Airport Flag
Orange Flag
Contact us to use our traffic flags for each of your site needs. Our store features options for purchase throughout Washington.