Accessible Traffic Safety Equipment in Washington
When it comes to directing traffic, the right equipment matters. You have to coordinate project progress, efficient transportation, and potential risks to pedestrians and property — no small task. At AABCO Barricade and Sign Co., we supply customers with a wide range of traffic safety equipment in Washington, to make the job a little easier. Count on us for vital gear for any situation, such as:
Lights
Cone Signs
Fencing (Silt & Barrier)
Invert Paint
Epoxy & Butyl Pads
Barrier Markers
Safety Glasses
Tape
Ear Plugs
From keeping cars moving, improving quality of life, and reducing risk for the people doing on-site traffic direction, we support all aspects of traffic management. That way, you can focus on getting the job done, not dodging vehicles and slowing down commutes.
Quality and Affordability in One Package
Our traffic equipment rentals get you the results you need while keeping your budget streamlined. Durable, eye-catching, and provided by friendly professionals who can help you pick the best matches for your needs, they give you peace of mind while you work. Plus, you won't have to worry about storage or over-spending on something you might not need once the project is over. Just return your traffic sign rentals and move on with your life. Get in touch today to pick out the right equipment at a price that won't break the bank.
3 Way light battery
3 Way light solar
Arrow Board Batteries
Caution Tape
Light Tower
Magnetic Lights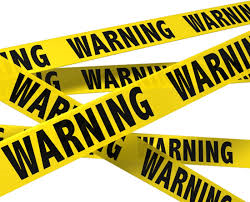 Warning Tape
Yellow Warning Banners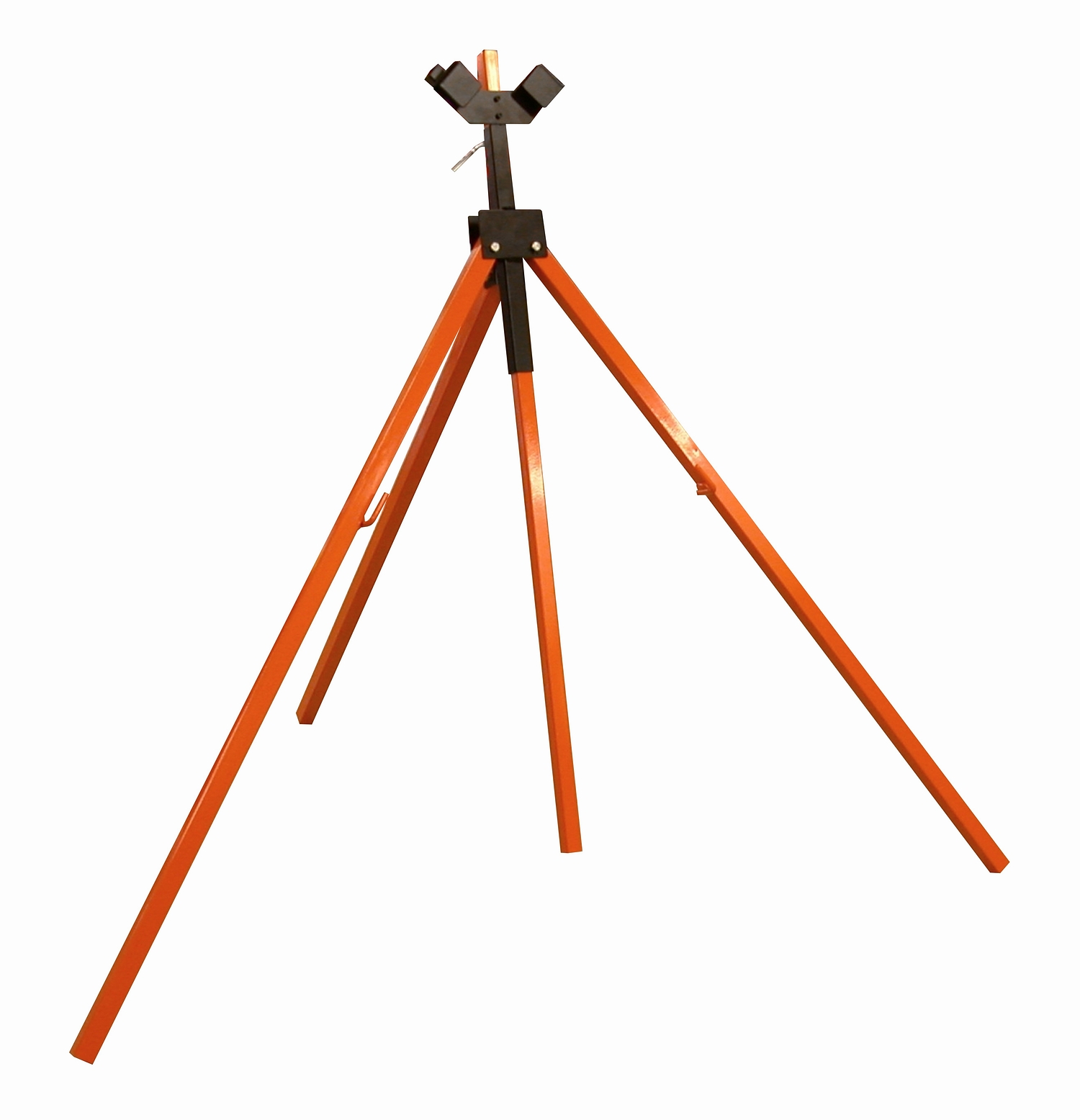 T155 Sign Stand
Contact our traffic-safety store to shop for all of your traffic safety solutions. Our goal is to ensure the protection of workers, public safety, road safety, and flagger safety. We carry a wide variety of traffic-safety products, including a full line of high-quality barricades in Washington, for customers throughout the state.